User:
Hi, interested in the sensor 14/15T Sensor for 4 station tool.
CNCmakers Support:
We have 50mm and 58mm type, which one do you need?
User:
I need 2 sensor as in the photos below.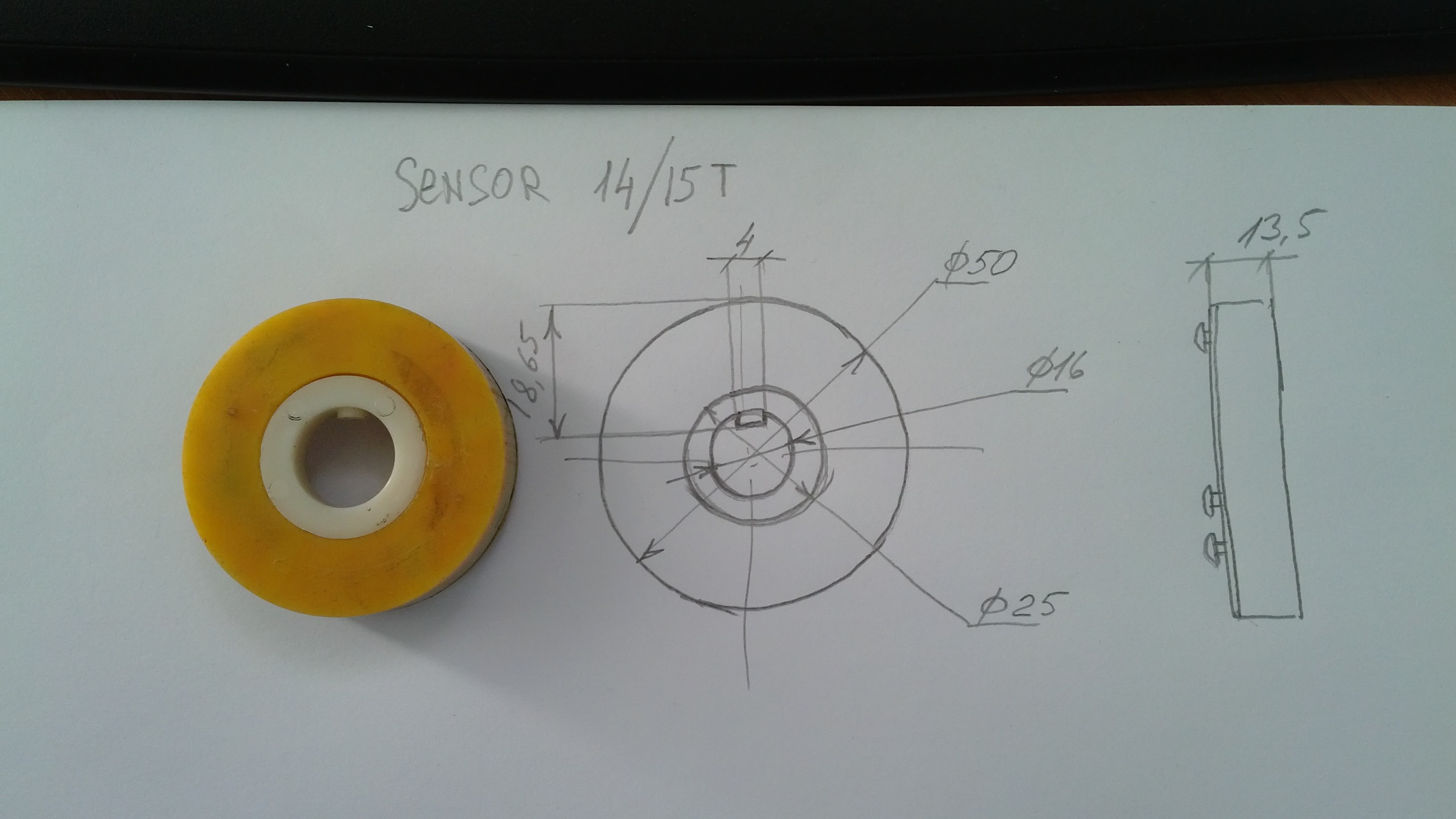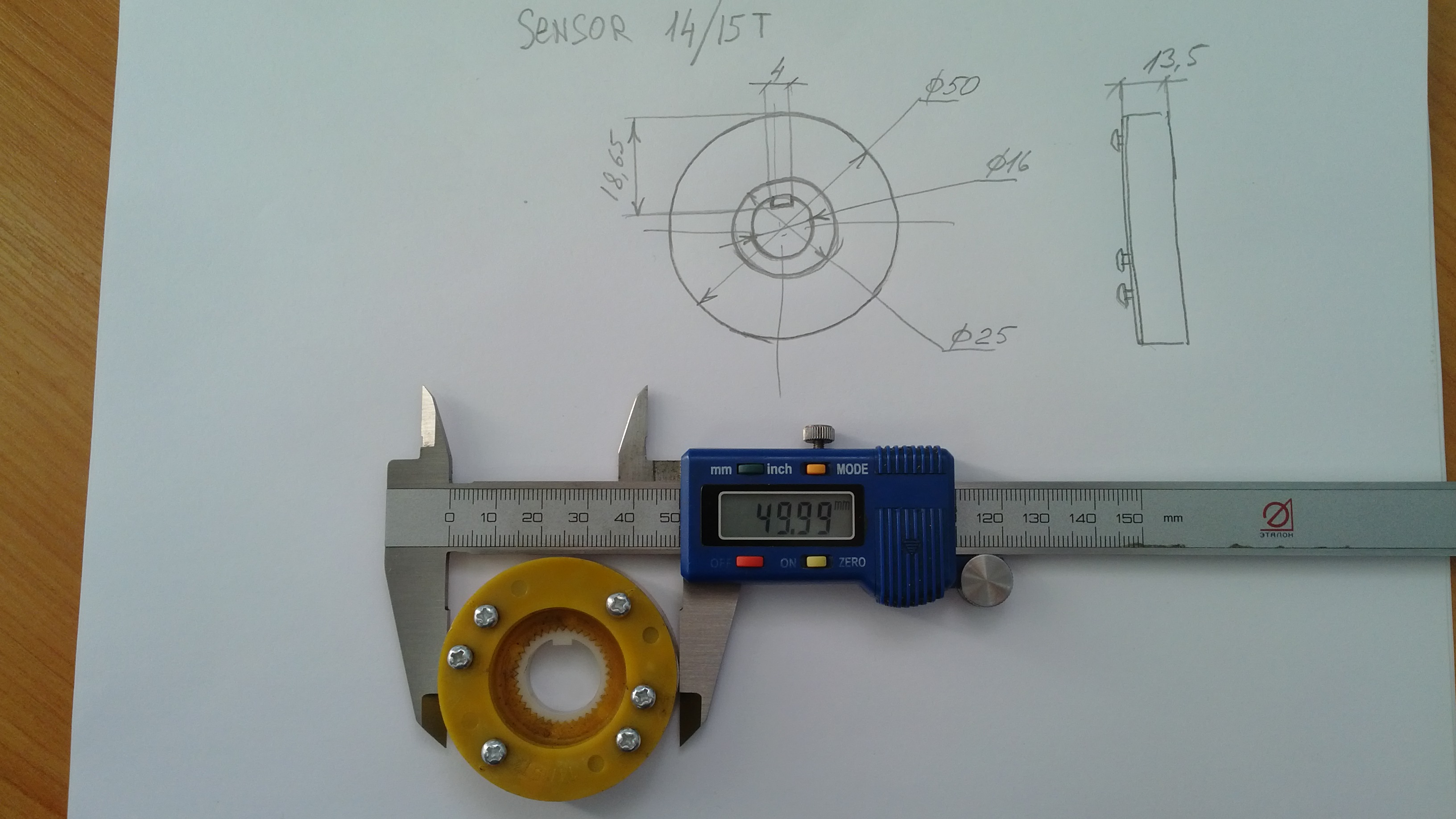 User:
Hello, I received sensors, but they do not work at FANUC Series 0i Mate-TC MODEL D721-08, old sensor works, new does not work . Could you give their characteristics. Very fast delivery. Thank you very much.
CNCmakers Support:
Please try to get pull-up resistor 1.5-2k, 1/4V.
It is better to connect inside the tool post control box, twist the
ends of the 4 pull-up resistors and connect to the +24V, CN62 Pin11
and red wire, other 4 ends connect to Yellow, Orange, Blue and White
separately.
User:
SUPER, sensor works, thank you very much, service A+