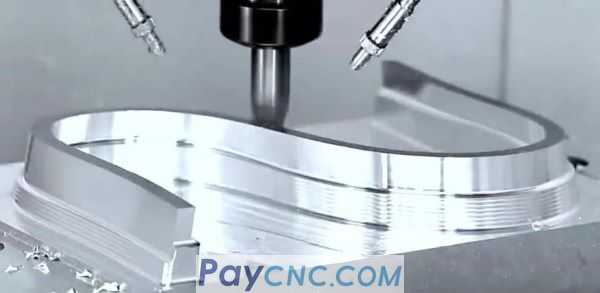 On January 29, 2020, the international standard of ISO10791-7: 2020 "Test conditions for machining centres-Part7: Accuracy of finished test pieces" was amended by China on January 29, 2020. , Approved by the International Organization for Standardization (ISO), officially released, the 04 special achievement China "S test piece" five-axis machine tool testing method officially became an international standard.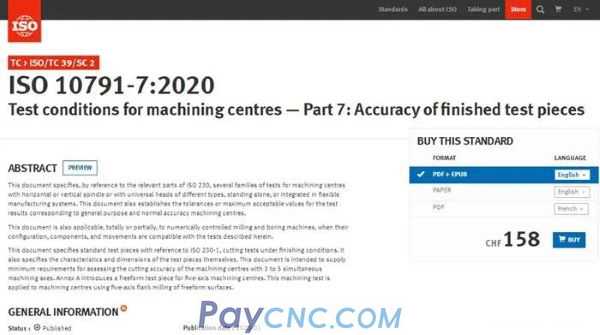 The ISO10791-7 international standard is led by the Beijing Machine Tool Research Institute Co., Ltd. and the National Machine Tool Quality Supervision and Inspection Center, the affiliated units of the National Metal Cutting Machine Tool Standardization Technical Committee (SAC/TC22) Secretariat. standard. The "S-specimen" five-axis machine tool testing method is under the special support of the Ministry of Industry and Information Technology 04, and under the care and guidance of the National Standardization Management Committee, China Machinery Industry Federation and China Machine Tool Industry Association. Industrial (Group) Co., Ltd. is based on aviation manufacturing experience, based on years of independent in-depth research results, combined with the theoretical research results of Tsinghua University, University of Electronic Science and Technology, Nanjing University of Aeronautics and Astronautics, Tianjin University, and Zhongjie Machine Tool Co., Ltd., Jinan The actual application of key machine tool companies such as Second Machine Tool Group Co., Ltd., Sichuan Push Ningjiang Machine Tool Co., Ltd., Qinchuan Machine Tool Group Co., Ltd., Beijing Gongyan Precision Machinery Co., Ltd., and Wuhan Huazhong CNC Co., Ltd. have been further improved. of.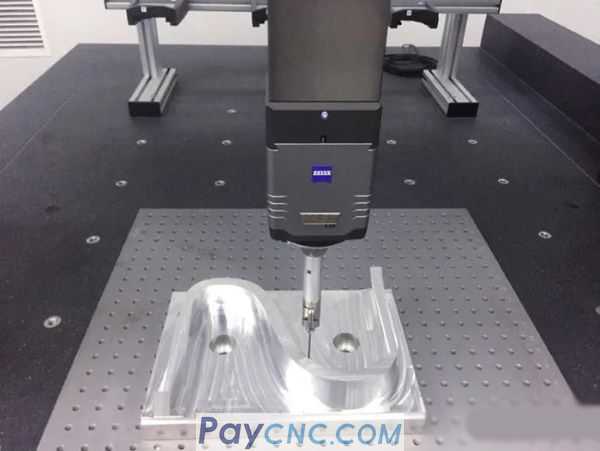 The "S-specimen" five-axis machine tool testing method Chinese program was first proposed at the 73rd International Conference of ISO/TC39/SC2 in 2012, which caused strong responses in the field of machine tool international standardization led by Europe, America and Japan. In the same year, at the 74th International Conference of ISO/TC39/SC2, through the active efforts of Chinese experts, after a series of fierce debates and votes, it was agreed to incorporate the "S-specimen" five-axis machine tool testing method proposed by China into ISO10791-7 In the international standard revision, an ISO10791-7 international standard working group with Chinese experts as the team leader was established.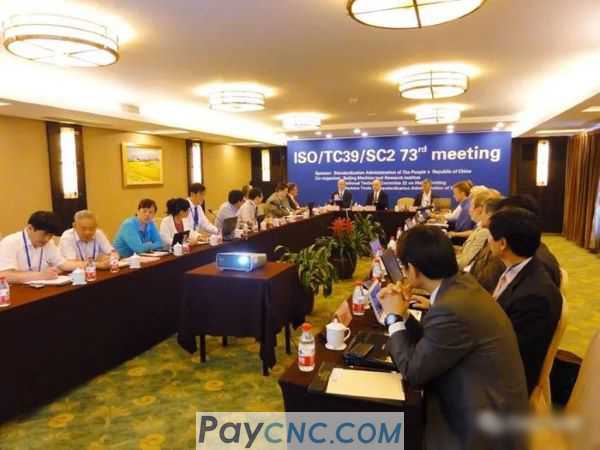 The "S-specimen" five-axis machine tool testing method in China has gone through eight years of hard work. It has been widely questioned by international experts to unanimously recognized, and finally it has become an international standard, which has improved the international standard discourse of the Chinese machine tool industry in this technical field. Power and international influence is an important event in the journey of international standardization for the machine tool industry, which is of great significance.
(Contribution: Secretariat of the National Standardization Technical Committee for Metal Cutting Machine Tools)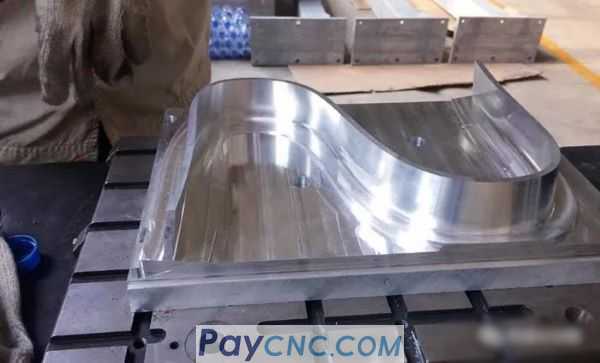 What is S test piece
The surface of the S specimen is special, not composed of arcs and straight lines, and the upper and lower curves are different. These characteristics cannot be seen from the three-dimensional drawing, unless you look at the two-dimensional drawing: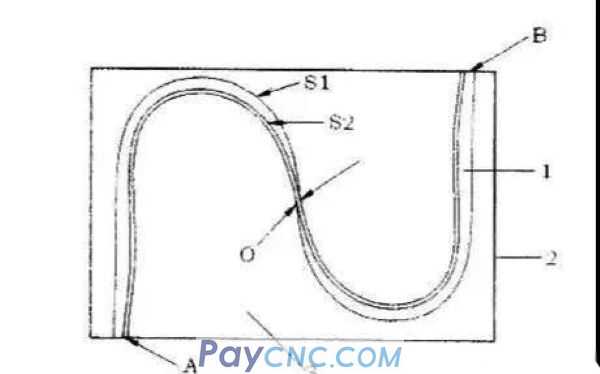 It seems simple, just an S-shaped curve, but in fact this curve is very cleverly integrated several processing features of aerospace parts, all processing features are integrated on this S-shaped workpiece. At present, this sample has been basically adopted by domestic aviation manufacturers to test the processing performance of five-axis linkage machine tools. In particular, well-known foreign machine tool manufacturers have repeatedly been stumped by this sample.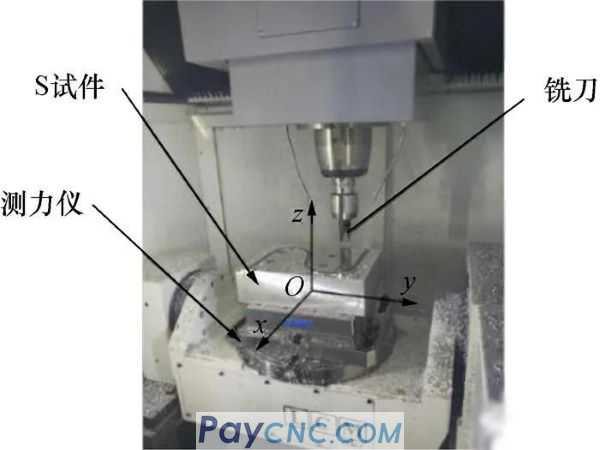 As long as the five-axis machine tool can process qualified S test pieces, the five-axis machine tool can be used safely for processing aerospace parts, especially thin-walled parts with complex profiles. The "S test piece" is mainly used to test the dynamic machining accuracy of a five-axis linkage machine tool. It can test a series of problems such as the geometric accuracy, positioning accuracy, comprehensive processing efficiency, comprehensive surface processing quality, vibration and chatter of the whole machine, and also It is possible to find and find the causes of failures that affect the machining accuracy of the machine tool, and to solve the problem of repairing the machine tool accuracy loss or reduction.