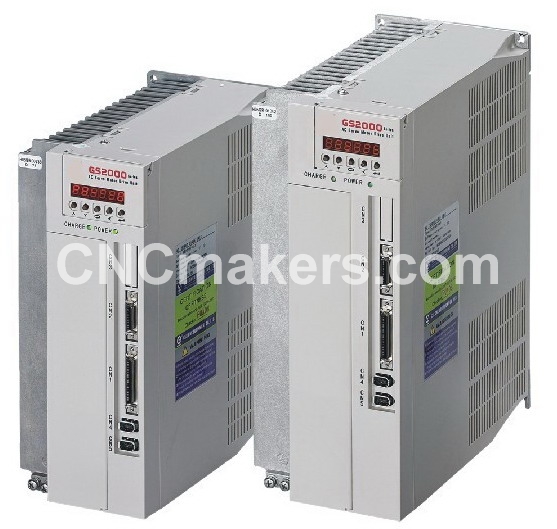 GSK218MC-H and GS2000T User:
On our milling machine we use 1 limit switch on each axis to stop at the limit. How can i use that limit switch as Zero point when i press the Zero return the axis? When i try that one and machine shows alarm the over travel alarm instead of setting to Zero position. Please help me to fix this issue. There is no deceleration switch.
CNCmakers Support:
As it is not ethernet version GSK218MC-H and the motors are not absolute encoder, then each axis needs 2 limit switches, and 1 zero return switch.