Err-9 of GS3000Y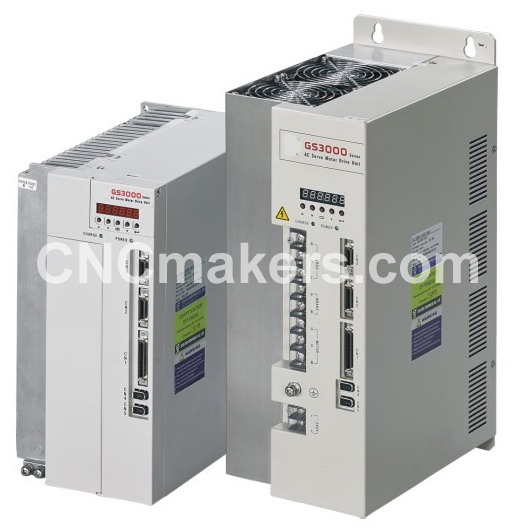 Err-9 of GS3000Y AC servo spindle drive means the motor encoder signal feedback is abnormal.
1- Motor encoder signal line is poorly or wrong connected.
Solution: Check the connector and signal line welding condition
2- The motor encoder signal feedback cable is too long, causing lower signal voltage.
Solution: Shorten the cable length within 30m.
3- The motor encoder is damaged.
Solution: Change the motor or encoder.
4- Servo unit control panel is faulty.
Solution: Change the servo unit.