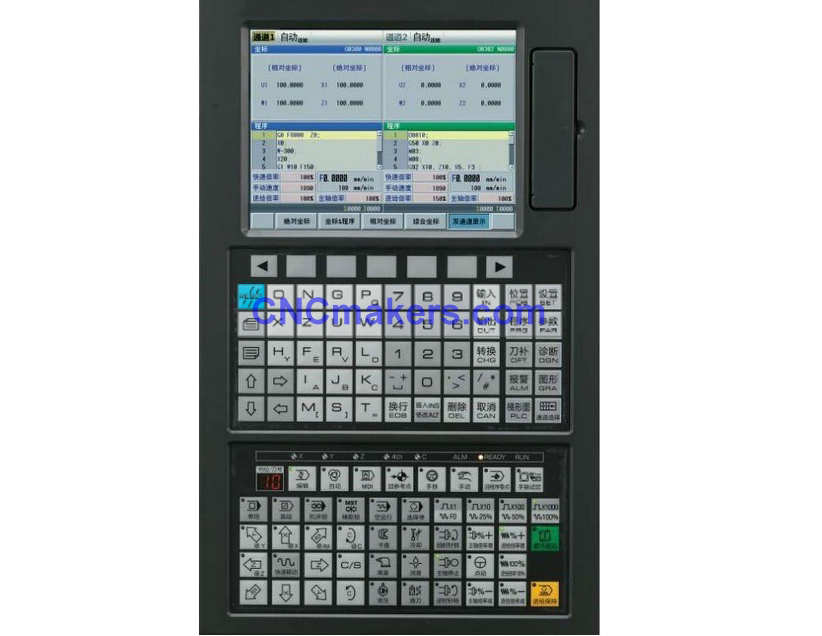 GSK980TTC Dual Channel CNC controller User:
My brother , I had two towers ! One with 12 tools and the other 10 tools ! And the CNC just understand have one tower with 4 tools ! I need the program ( parameterization ) for the CNC, thanks.
CNCmakers Support
Attached you may find 980TTC Two Turrets PLC ladder for your reference, but only in Chinese.
For turret tool numbers 12 and 10, need to be set in parameter No.84 first, for both channels.