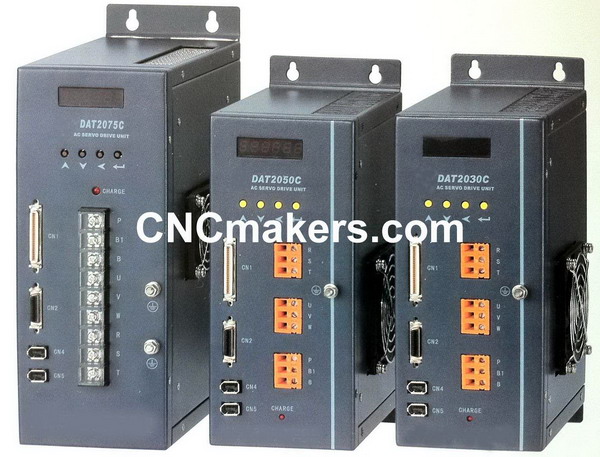 CNC Customer:
Hello, can I get price of DAT2100 GSK AC servo spindle driver?
CNCmakers Support:
DAT2100 driver already stop production long time ago.
Now we can use GS2100T-NP1 to replace it.
The CN1 cables and connector from driver to CNC need to be changed too.
After change to GS2100T-NP1, please set same parameters which are on original DAT2100 driver.