Maintenance and debugging of FANUC system, two important parts, PMC and parameters, these two are the two documents that must be known to solve system failures.
Of course, there are certain methods to analyze them on the system, but the general engineer will not go to the site, so to solve the problem on the site, the engineer needs the PMC of the faulty machine tool and the system parameters. Shared house
Especially for FANUC parameters, there are many parameters. If you want to find these parameters on the system, there is no purpose. Solving such problems will be a time-consuming and costly task. Therefore, engineers generally check the backup parameters on the computer.
For PMC, you can use the LADDER III software to open the PMC program, you can use the PMC parameter tool to view the PMC parameters,
So how to analyze FANUC system parameters? The first step is to back up the readable parameters of the system to the CF card or U disk.
There are many ways to back up. The following is the simplest method that individuals often use. The steps are as follows:
(1) Insert the CF card or U disk into the system.
(2) No. 20 parameter setting 4 (CF card), 17 (U disk)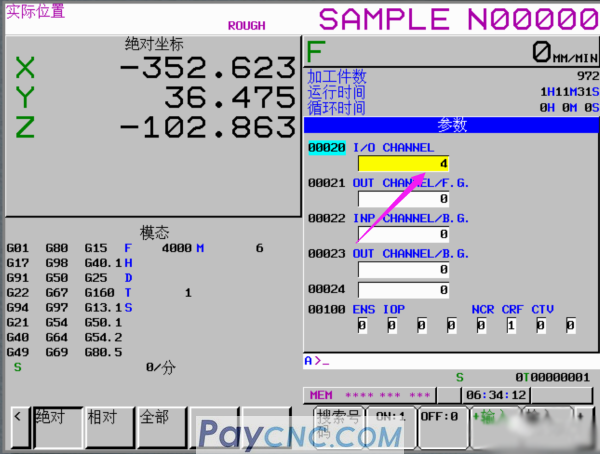 (3) Switch to the edit mode, press the system button, the parameter interface appears:
(4) Press operation---output---execute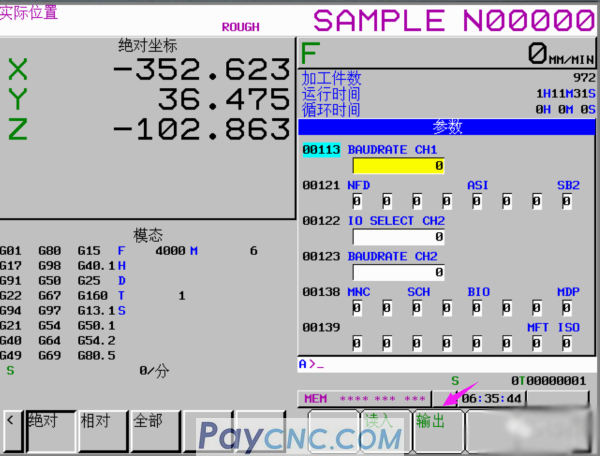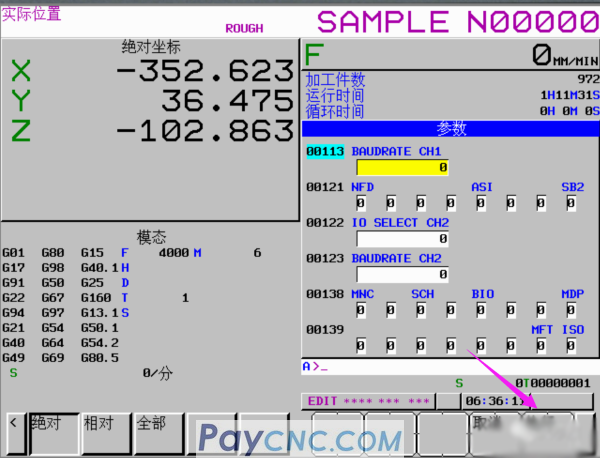 At this time, the parameter file that can be analyzed on the computer will be stored in your storage device: CNC-PARA.TXT