GS2000T-LA1 and A4I motor, how to zeroing the absolute encoder?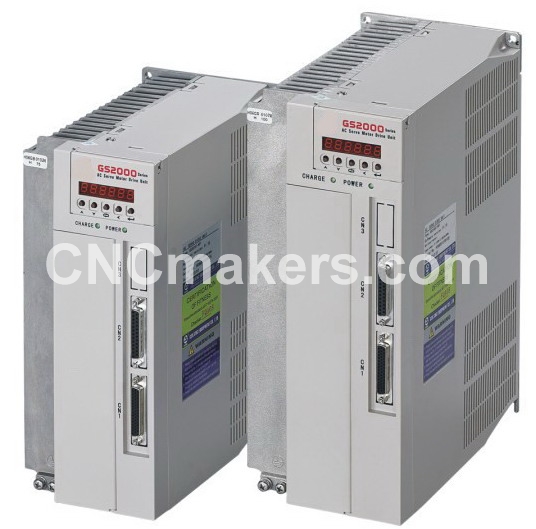 If the GS2000T-LA1 driver showing Err-43, then please execute step 4 and step 5, then turn off the power, starts from step1 to step 6 again.
1- Make sure the motor type is set correct, and current no ENABLE signal and no error.
2- Set password PA0=510.
3- Give servo the SON signal, enter encoder zeroing menu, Co-, press the CONFIRM key, the Co-red will be displayed, press the CONFIRM key again, zeroing is done.
4- Set PA0=516
5- Enter Ab-SET interface, press CONFIRM key, the Finish will be displayed.
6- Quit the zeroing menu, enter the parameter management menu EE-, execute EE-SET to save the parameters.