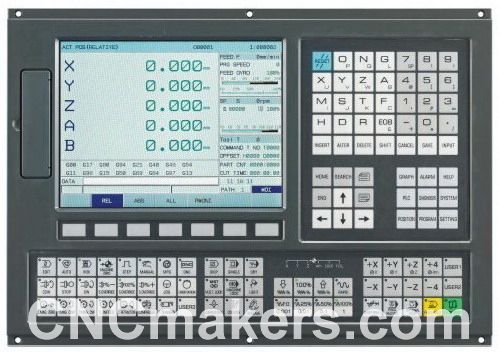 Dear CNCmakers,
The absolute position is displaying huge numbers on
GSK218MC
, while on our other machines, with similar control, the values are less than 1000 mm.
We suspect that there is a ratio of 1000 missing in some parameters.

CNCmakers Support:
Hello sir, you can set reference point (0 point) first.