CNC Machining Center Factory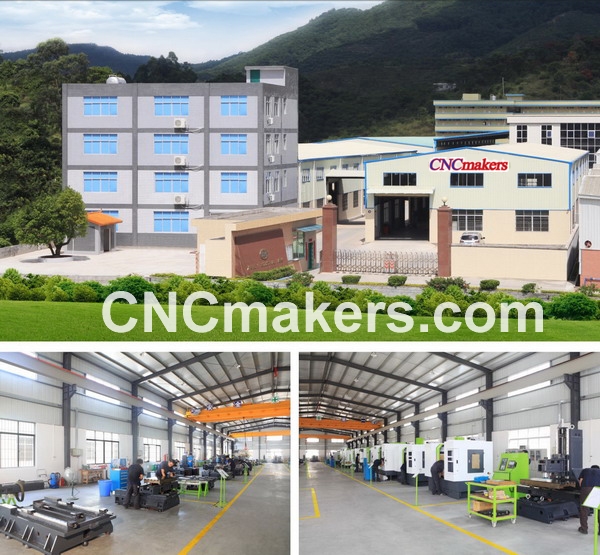 Strict Quality Control of CNC machining Centers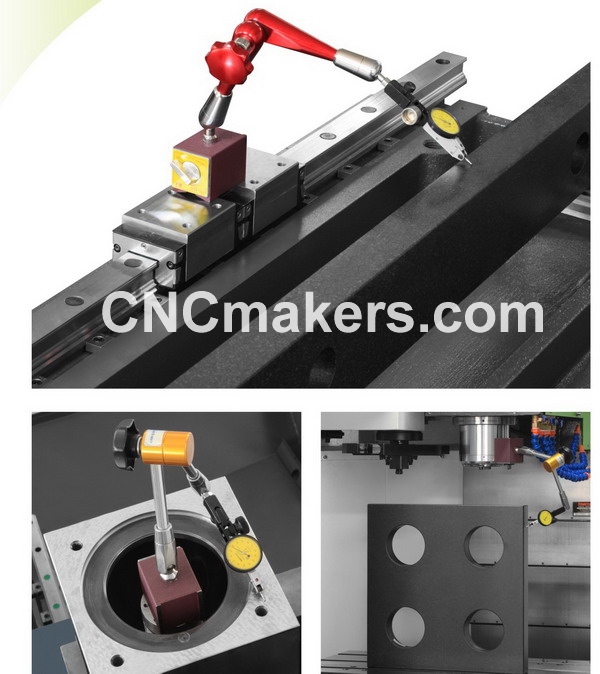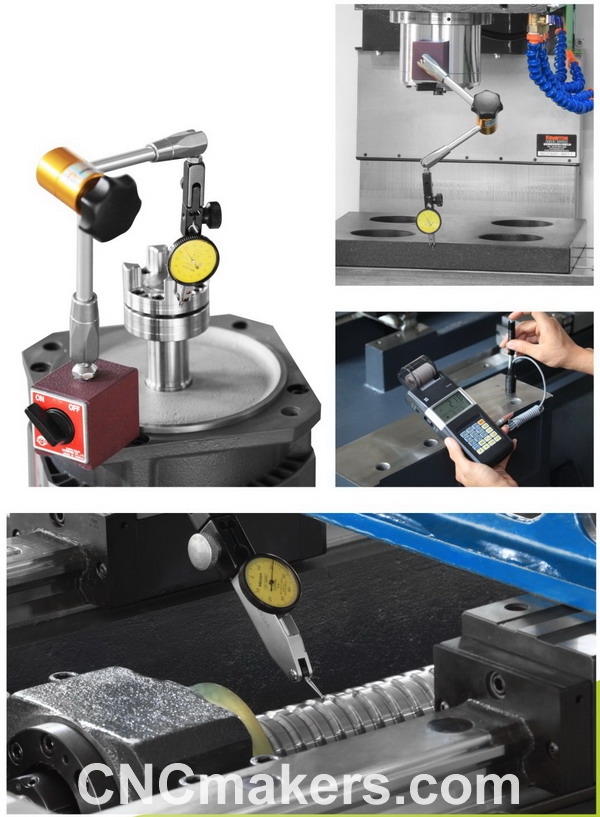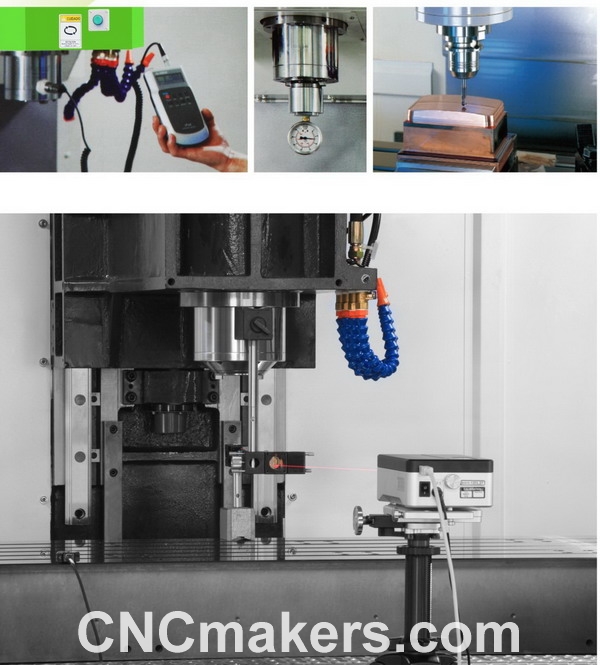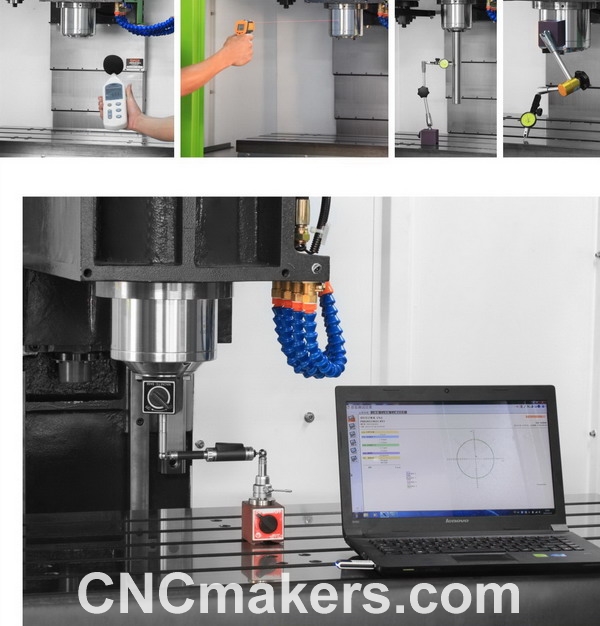 Casting components are aged for up to 3 to 6 months to ensure maximum structural stability.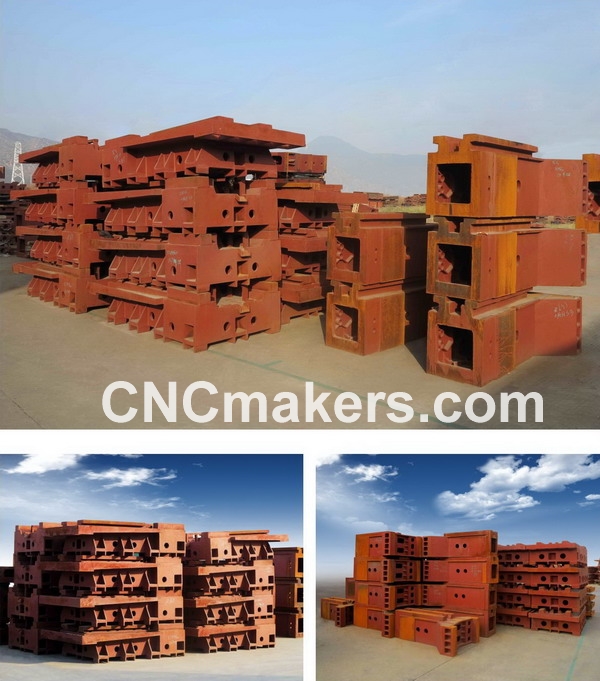 Hand Scraping
High precision machine tools come from exquisite hand scraping skills. Our well train hand scraping
Team makes sure that all contact surfaces are precisely hand scrapped and carefully inspected to
ensure the best quality of our machines.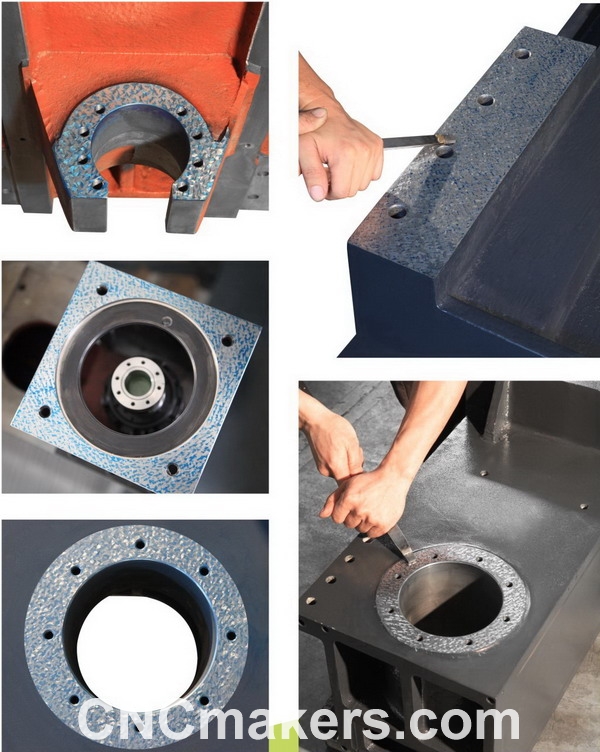 Final testing before shipment.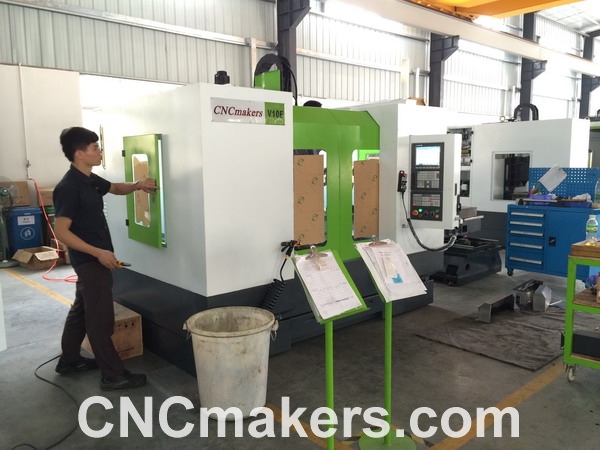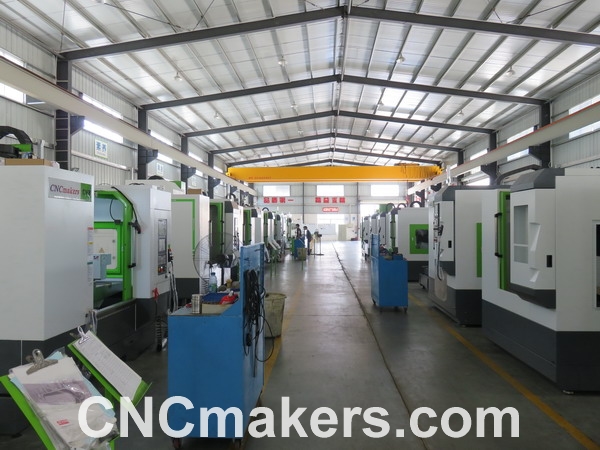 Video on Youtube
https://youtu.be/oi5HCTh2JtY All CNCmakers CNC Machining Centers must be tested with Renishaw machine tool probe and software before shipment.