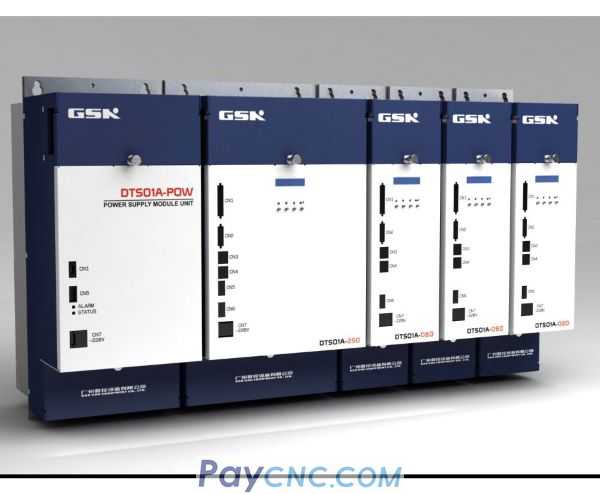 Injection molding machine model
AE-50
AE-80
AE-100
AE-160
Supporting power module
DTS02A-POW
DTS02A-POW
DTS02A-POW
DTS03A-POW
Injection drive unit
DTS01A-300
DTS01A-300
DTS01A-450
DTS01A-450
DTS01A-075
DTS01A-075
DTS01A-100
DTS01A-100
Clamping drive unit
DTS01A-075
DTS01A-100
DTS01A-200
DTS01A-300
Thimble drive unit
DTS01A-050
DTS01A-050
DTS01A-050
DTS01A-100
Features
Compared with the traditional control system, it has more advantages:
1. Low energy consumption
Significantly save power, reduce production costs, and save energy up to 20%-50% compared with traditional control methods
2. High control accuracy
Servo drive system, closed-loop control, and 17-bit absolute encoder, the repeat accuracy is greatly improved.
3. Excellent continuous pressure holding and low speed performance
Compared with traditional injection molding machines, the servo control system has longer pressure holding time and more stable pressure. Stable operation at low speed and smooth speed conversion.
4. High response speed
The servo control system responds quickly and the pressure response time is extremely short.